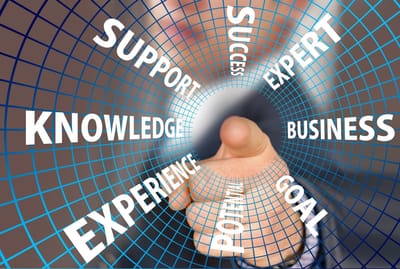 JAI Services is an organization focused upon assisting seniors in daily living. This includes personal shopping, paying bills etc.
We also specialize in planning travel, events and decorating. This includes travel arrangements, birthdays, weddings, graduations, plus more.
My organization offers professional services to companies that need business planning. I have a Business Degree and experience in consulting new business owners in the start-up process.